Supporting Your Special Implantology Solutions
Saxon Implantology has a wealth of experience in both the UK and Ireland Dental Implant markets. The needs of all members of the dental team, as well as the all important patient are fully understood.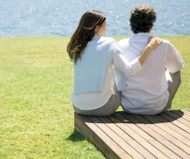 SAXON IMPLANTOLOGY LTD
5 SAXON WAY
ALDERHOLT
FORDINGBRIDGE
HANTS SP6 3PH

Tel: (44) 07931-526595
Fax: (44) 01425-650778.